Boutique hotels are the new buzzwords in the hospitality industry. They happily fill the space between high-end hotels and bed and breakfast options. A boutique hotel can create a niche of its own, given the right ambience and, more importantly, the right selection of boutique hotel furniture. A boutique hotel's appeal lies in its pan appeal across various strata of travellers. A refreshing atmosphere, aesthetic use of modern furniture and an overall welcoming look works in favour of such hotels.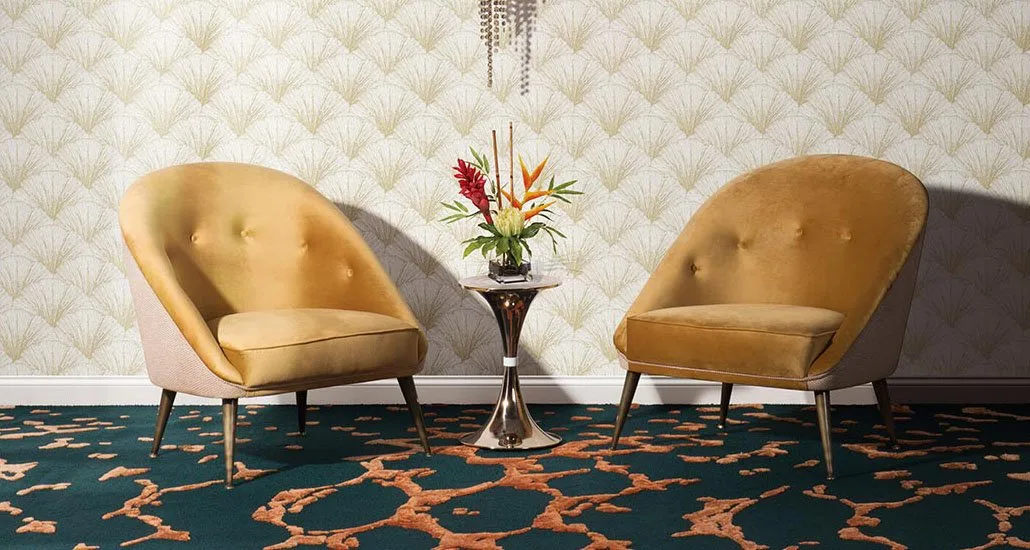 A hotel's decor can make or mar its business possibilities. The one governing principle when setting up or a boutique hotel is the use of contemporary furniture. Stuffy ornate pieces repel many customers who are frequent travellers and desire a clean, fuss free look. When choosing a hotel, during a business or even a leisure trip, the ambience is a clinching factor. A vibrant, home away from home feel can immediately set a customer at ease.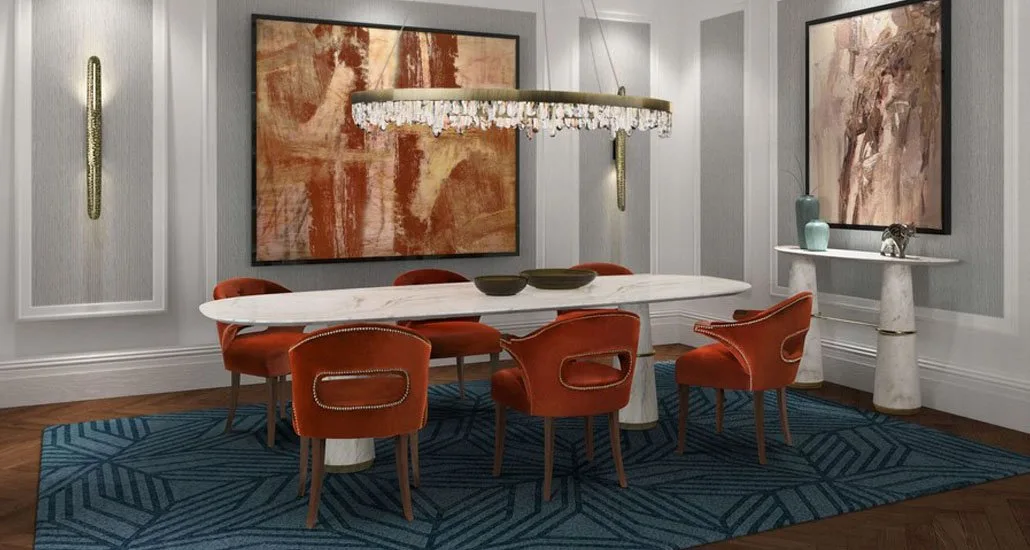 Modern furniture is always a safe bet because you can never go wrong on the design front. When doing up a boutique hotel, a relaxed look combined with luxury can win hearts. Mid century furniture offers many such possibilities. Whether your boutique hotel is theme based or a standardised fare, mid century furniture always scores high. Boutique furniture should have a blend of style and comfort. Mid century furniture is tailor made to fit the bill. Clean lines and clutter free design elements all work in favour of a modern boutique hotel. Mid century furniture pieces like a cosy armchair or a chic coffee table can elevate the look of a room.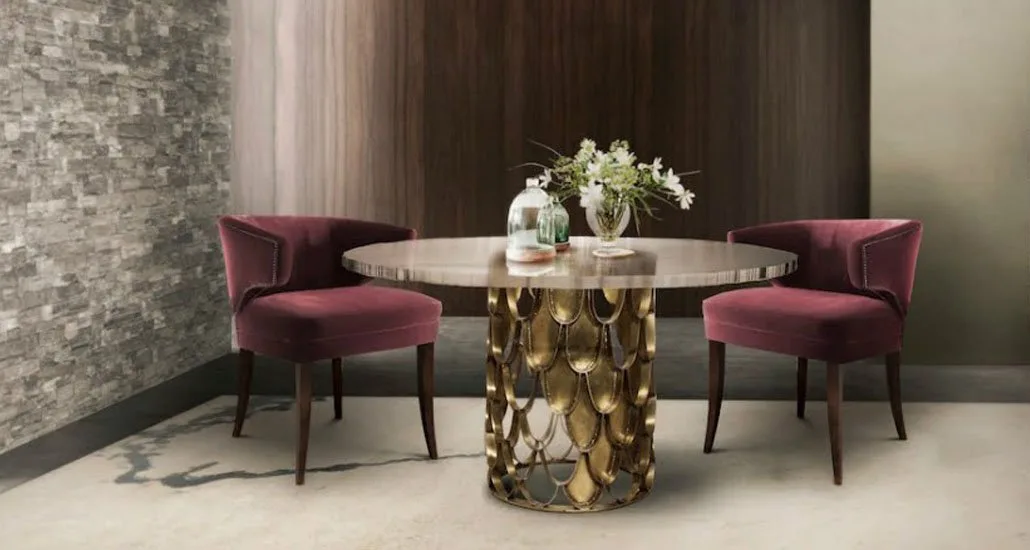 Boutique furniture should always strike a balance between tradition and modernity. Contemporary furniture does away with primness while adding a fun element in the design. Yet another welcome feature of contemporary furniture is its functionality. A piece of contemporary furniture has the character to fit right in the decor. Hang an egg chair in the balcony of a room. Your guests will love you for it! A contemporary furniture piece like a sun bed can dramatically enhance the appeal of a living space.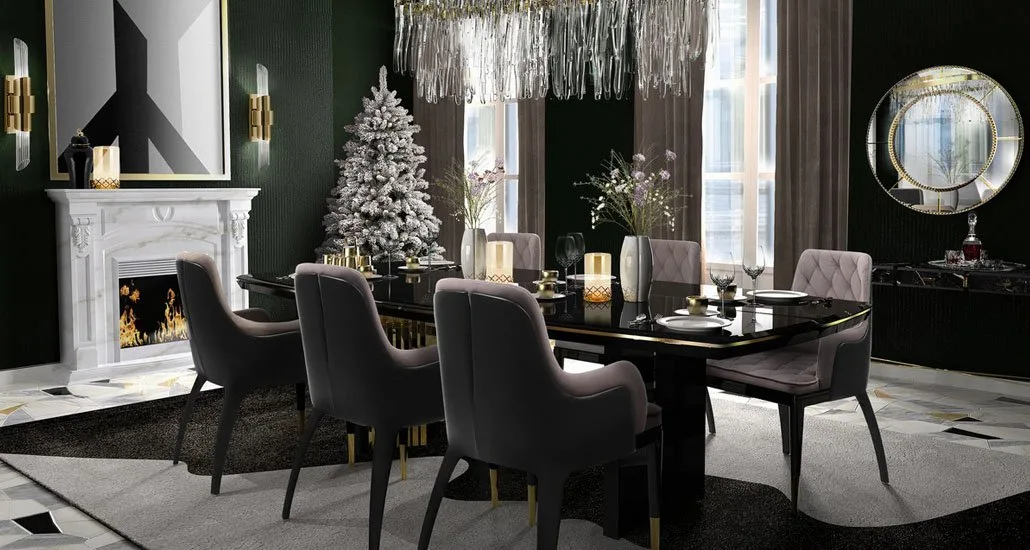 Carefully selected boutique furniture can make a statement about your boutique hotel. Modern furniture has a plethora of choices that can effortlessly upscale the entire look of a boutique hotel. Mid century furniture pieces such as a loveseat or a lounge chair can allure a guest with its cosy warmth. When designing a boutique hotel, always keep the customer's comfort in mind. Warm and bright tones give the space a fresh vibrant feel while jewelled tones accentuate the cosiness.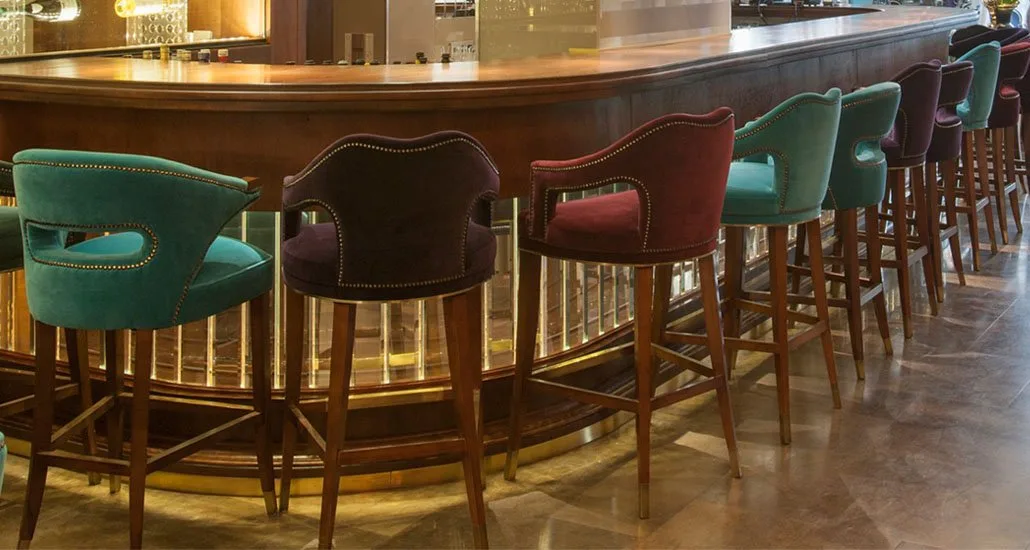 If you are a wee bit bothered about what suits your hotel best, Fabiia's collection of modern furniture will ease your worries. Furniture shopping for your boutique hotel has never been easier!