An office's interior design is the silent storyteller of a company's ethos, where every element whispers the values, aspirations, and dreams that drive its success.
Fabiia specializes in comprehensive office fitouts, seamlessly transforming workspaces into custom-designed and highly functional environments that inspire productivity and creativity.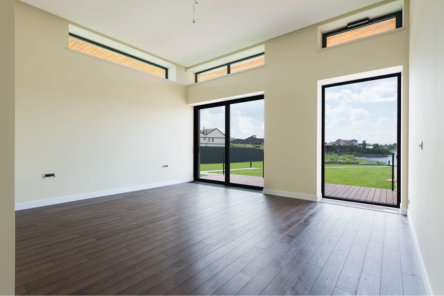 CAT A
CAT A Fitout by Fabiia encompasses the essential infrastructure of a commercial space, including flooring, ceilings, lighting, and more, setting the stage for further personalized design and customization to create a functional and visually appealing environment.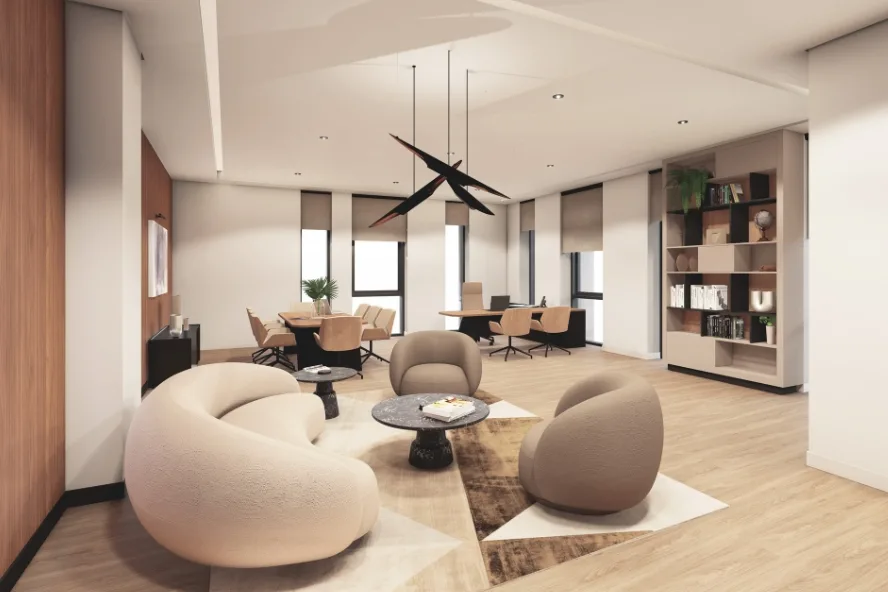 CAT B
CAT B Fitout by Fabiia transforms the basic shell of a commercial space into a meticulously designed and tailored environment, incorporating specific tenant requirements, partitioning, furnishings, and finishes to bring a unique and functional workspace to life.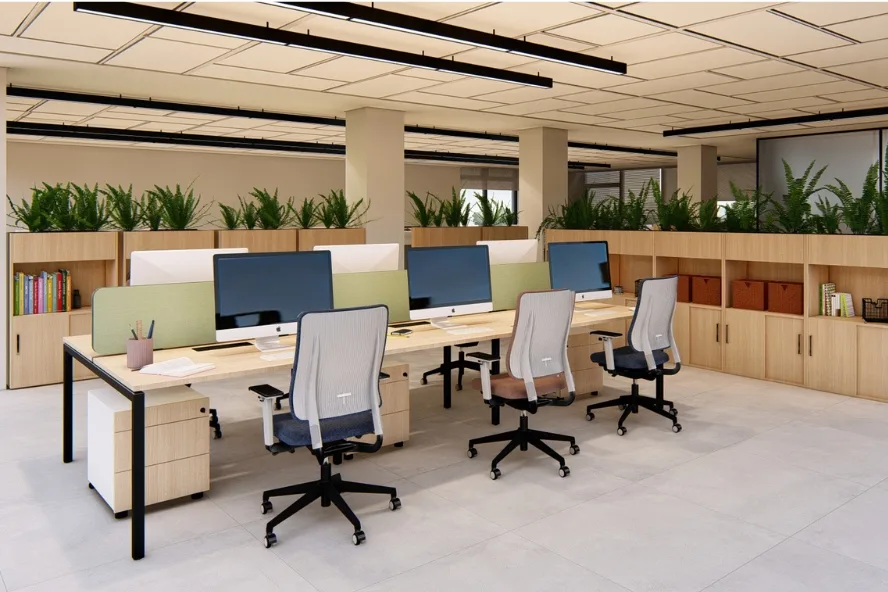 DESIGN & BUILD
Fabiia's design and build service goes beyond delivering a finished space; it takes the pivotal role as your exclusive point of contact throughout the journey. From design conception to meticulous project execution and ensuring a smooth space handover, our streamlined process ensures a seamless and satisfying experience.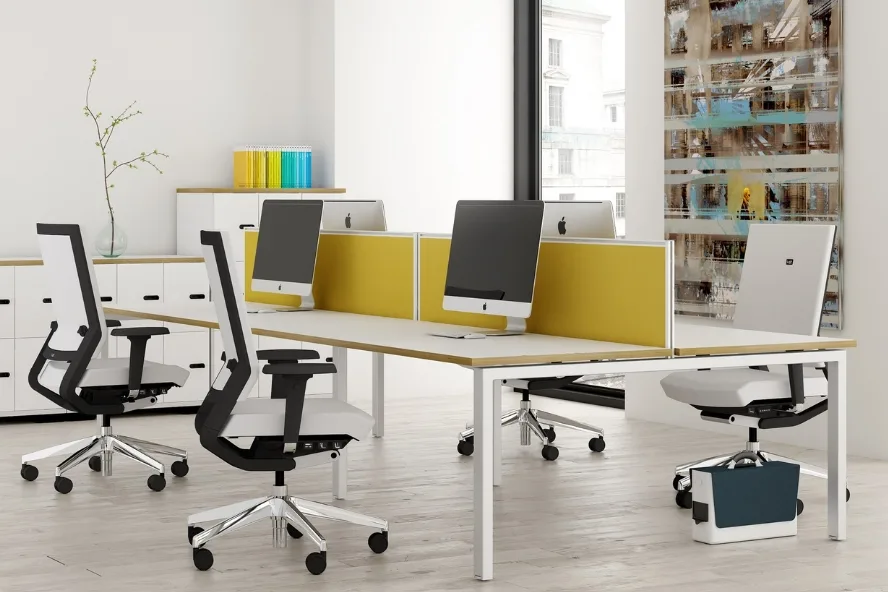 REFURBISHMENT
Refurbishment by Fabiia breathes new life into existing spaces, skillfully revitalizing and enhancing the aesthetics and functionality to create an environment that feels refreshed and reinvigorated.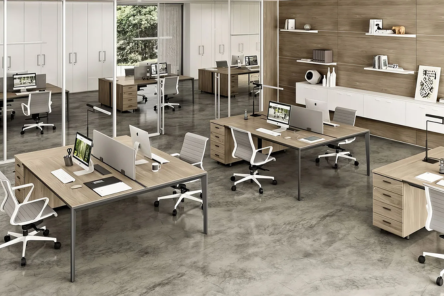 OFFICE RE-ENGINEERING
Office re-engineering by Fabiia involves strategic restructuring and optimization of your workspace layout, ensuring it aligns with evolving needs and trends, to foster improved efficiency, collaboration, and an overall enhanced work experience.
Some of our recent projects