The purpose of a headboard is not just ornamentation but a practical way to protect the bedroom wall from abrasion. A headboard also accords a personal touch to the room along with adding aesthetics to the interiors.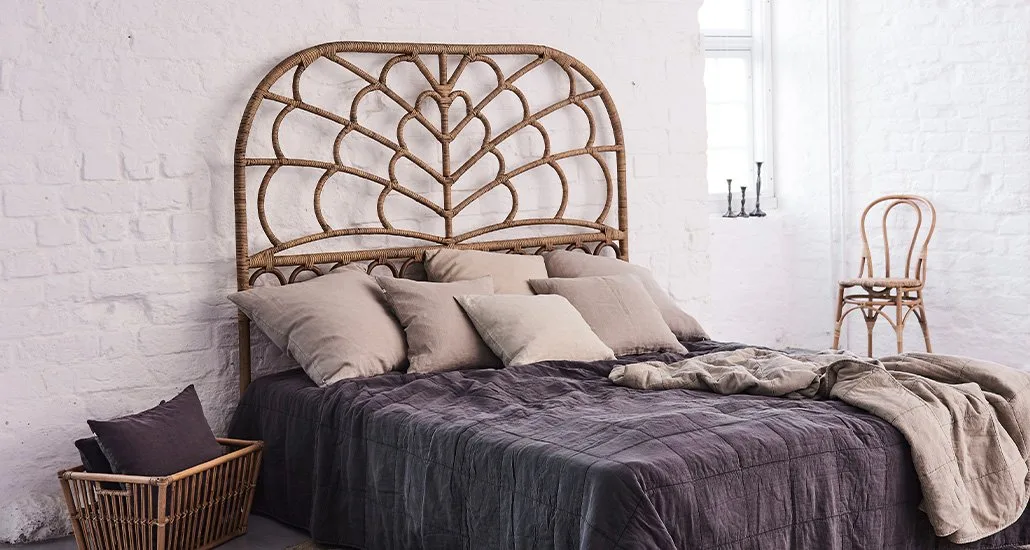 The Celia headboard by Sika Design
The Celia headboard by Sika Design is a rattan-based headboard. Suitable for all interior décors and beautifying ideas.
Usually, the head is inferred to be the seat of intellect and knowledge. The headboard thus symbolically supports this fact with an attractive design and an elegant style.