The Carmen dining armchair is like a pastel painting maybe not on a canvas but in actual physical reality.
In the furniture world, art and creativity relate to the form of shape, shades, and size of all things. The potential and possibilities of these three elements are endless and fascinating. This is also how ordinary is transformed into extraordinary and simplicity is shaped into sophistication.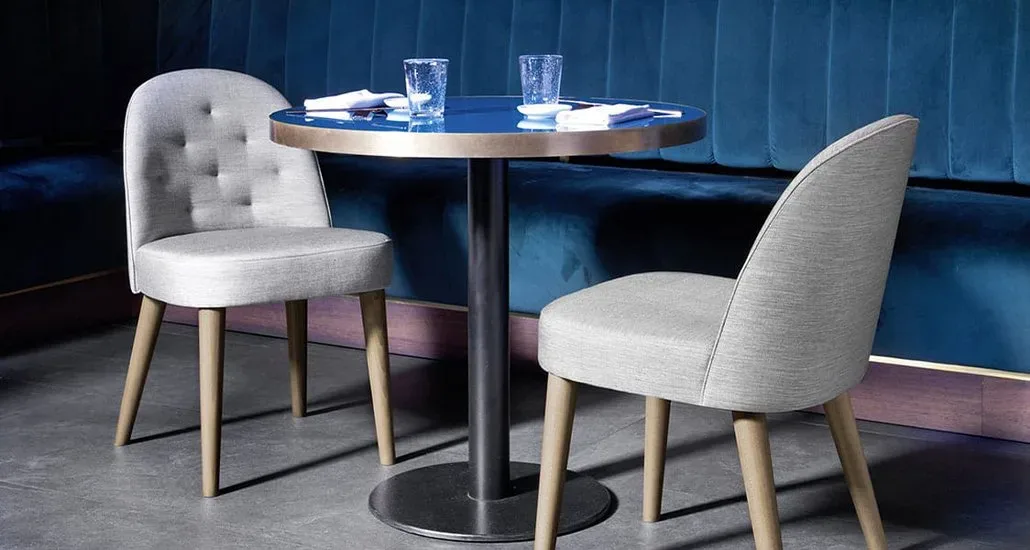 Made with beech wood and upholstered back and seat, the Carmen chairs are a visual treat. The outstanding feature of the chairs is that they can be placed in any space to create a look that is charming, classy, and welcoming.