What is life if full of care we have no time to sit and stare? Wait! Of course, we do have time. We also have a perfect soft 'Swell Sofa' which warmly beckons like an affectionate matron to sit awhile and lay at rest in the comforting confines and cushiony embrace of the sofa's design. Framed in solid plywood and layered in super-soft cold foam on the seat, back and armrests, this sofa is sure to make a deep impression on sitters and starters alike.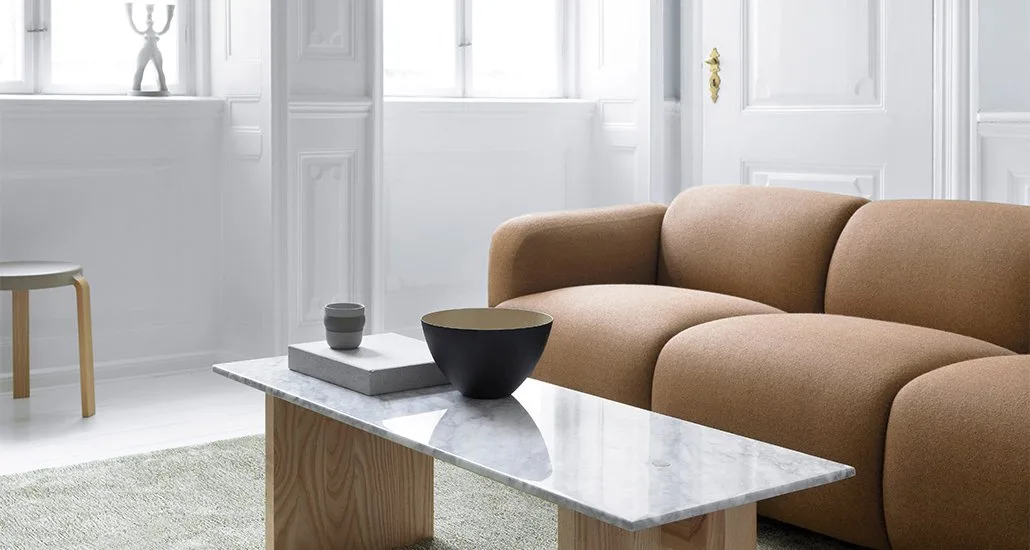 The rising shape and bulge of the sofa is its unique quality. The sofa is like an undulating feel of a wave or an accepting curve. Either way, the shape embraces one completely. The sofa seats are conveniently separated and divided by the exceptional stitching quality on the back and seats.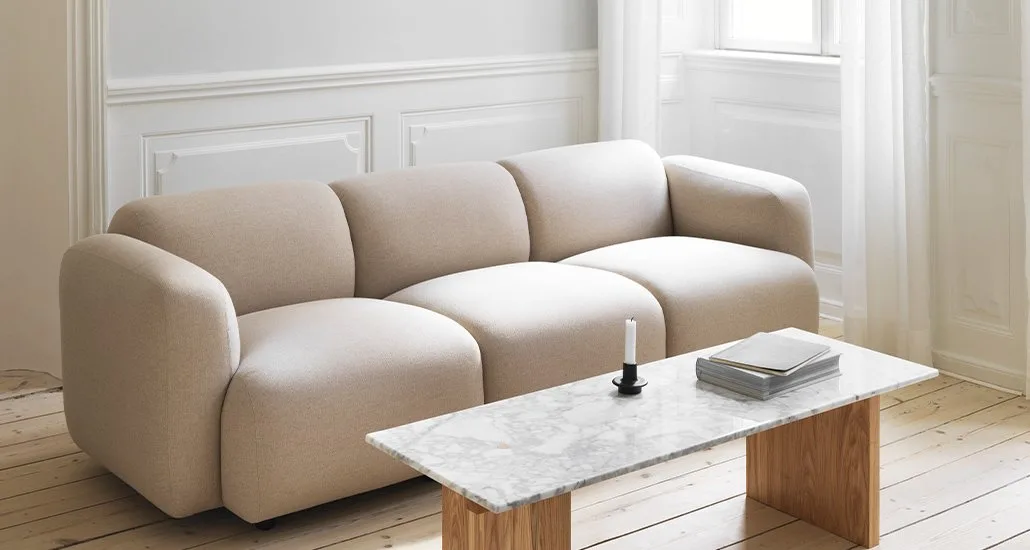 This sofa is available as a two or three-seater sofa. There are a variety of almost twenty-one colours to choose thereby an easy match for any décor. From Neutral grey and brownish tones to deep and soothing shapes of cobalt blue and purple as well as bright colours such as red, yellow, and green.