Isn't it amazing how certain objects and designs can convey a message or reflect a snippet of life's wisdom?
Although subtly, the Ozz Floor Lamp undeniably seems to remind us to minimize the fuss and focus a light on the things that matter in life.
The elements and shape of this objet d'art is a short dialogue between the here and now of life.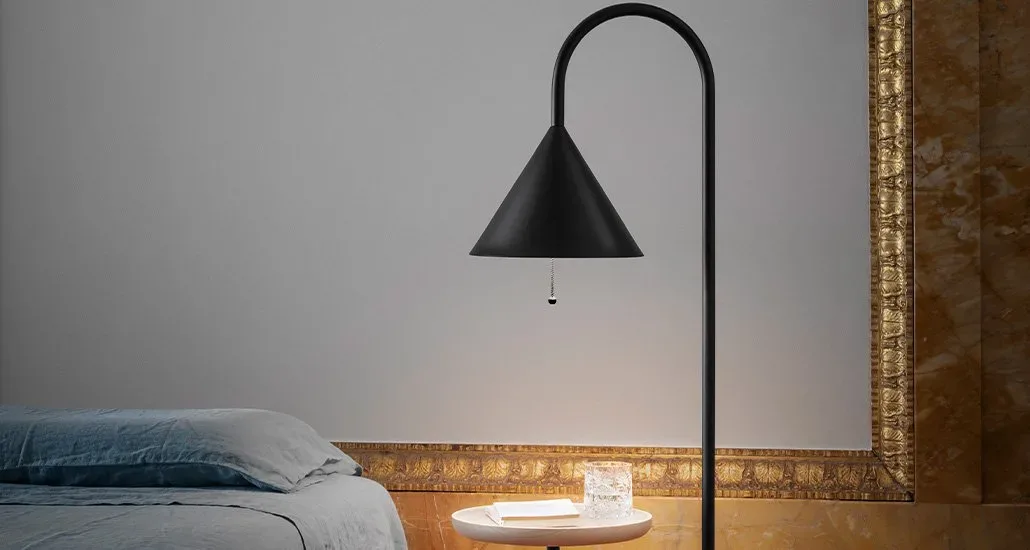 The lacquered black metal with wood ash material complements the shine of the light and the white color of the tray. The contrast, like in life, is an essential part of the whole design. Fabiia specializes in beautiful creative pieces that sometimes also come with a meaningful message of life.