Beauty lies not only in the eyes of the beholder but also in the core of all Vincent Sheppard's creations. The craftmanship of the Loop Rope lounge chair abounds in charm, comfort and style. The curved back serves as an added source of back support and sitting ease.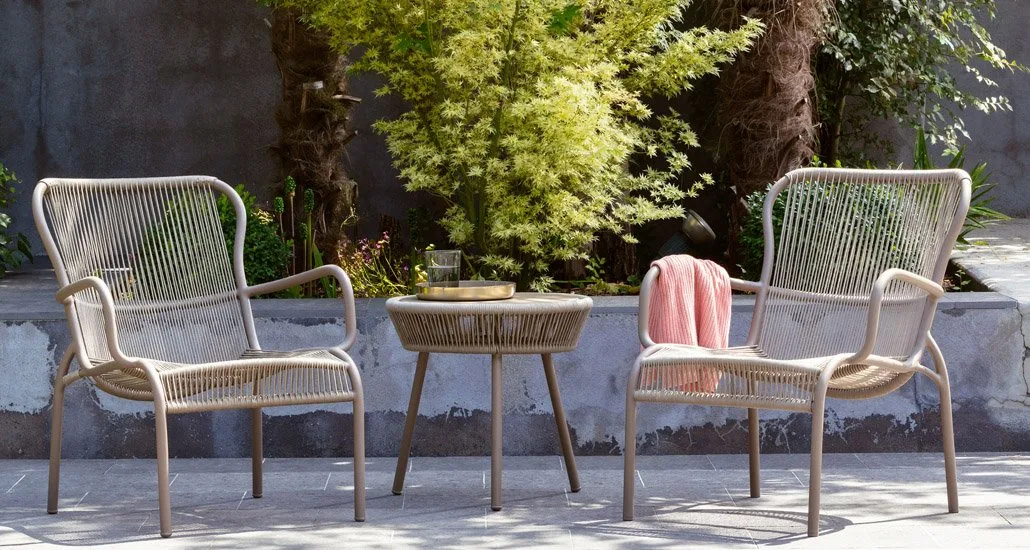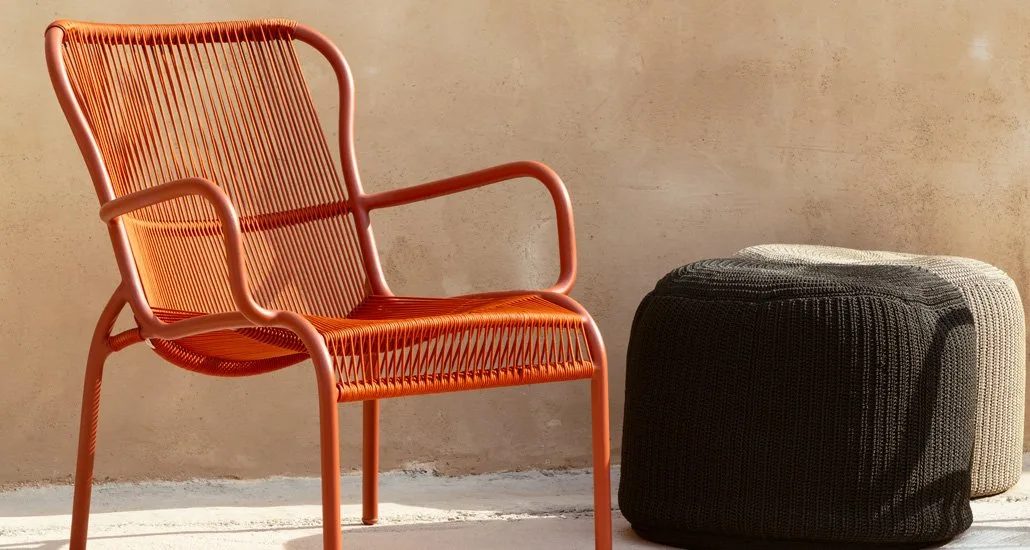 The Loop Rope lounge chair with Pouf
The distinctive Lloyd Loom woodworks by Vincent Sheppard is remarkable in terms of both durability and utility. These are easy to maintain and exceptionally attractive looking furniture pieces which are loved and appreciated by owners and users all around the globe.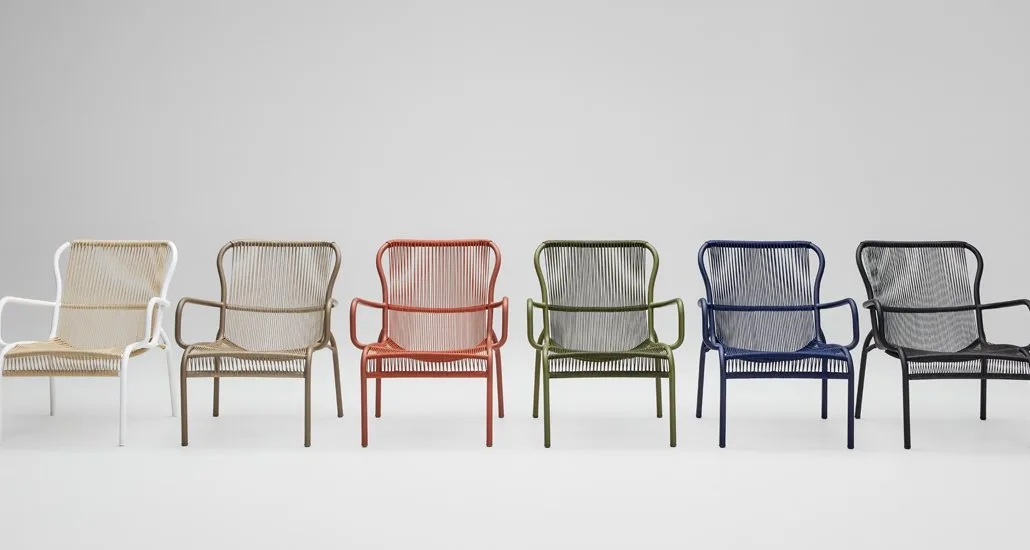 The Loop Rope lounge chairs