The moment you walk into particular hotels or restaurants for the first time, you look around and soak in the surroundings, custom furniture et al. Hospitality projects lay a lot of emphasis on bespoke furniture and customised interiors to stand out in the crowd.Hotels are much more than impersonal places of stay in transit. Over the years clients build up an association with their favoured hotels and restaurants. A lot of it has got to do with the overall ambience.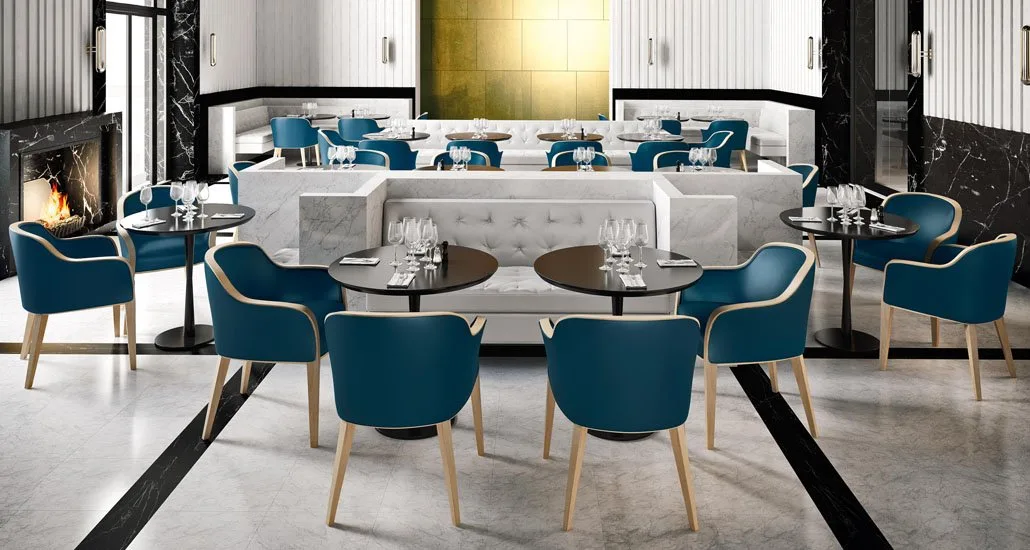 Hospitality business projects often face stiff competition from upcoming players. Restaurants, cafes, bistros and indeed the whole gamut of spaces constantly need to reinvent themselves to stay in business. How so? We'll tell you how!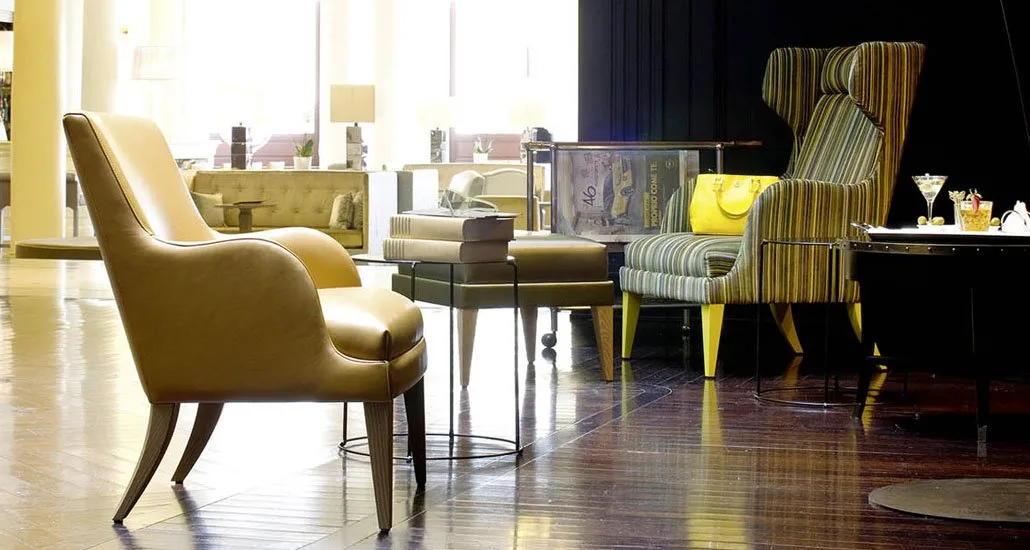 For hotels to make a lasting impression on a client's mind, he/she needs to feel right at home. A place that feels customised just for him will surely make a place in his heart as well! Custom furniture is a sure shot winner all the way. Sourcing the right kind of furniture becomes a task for hospitality projects and readymade store bought pieces look so redundant. Here custom furniture and bespoke furniture rise beautifully to the occasion.
Carefully crafted custom furniture add so much value to restaurants, hotels and for that matter any such space.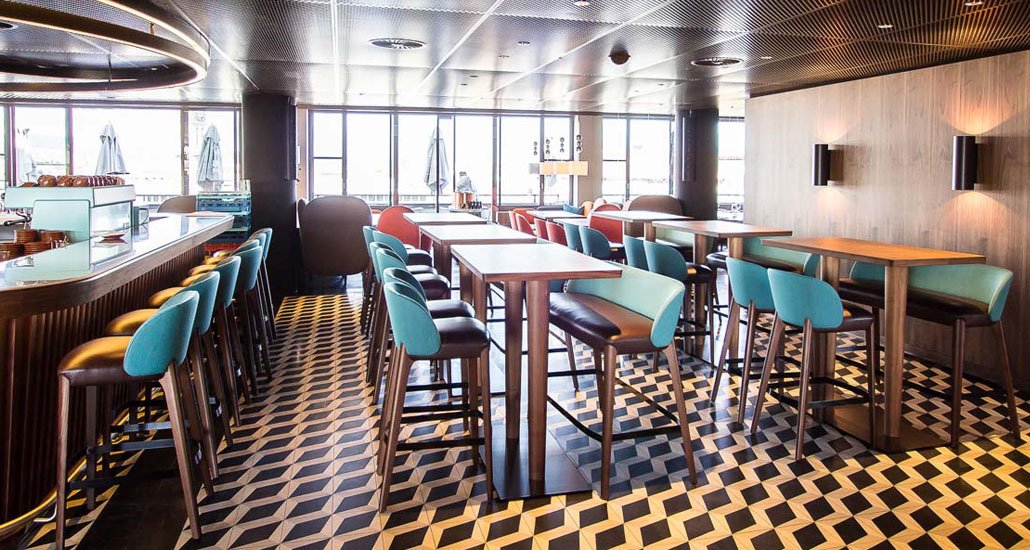 Bespoke furniture is tailor made to your perfection and specification! Can there be anything more heartening?!
One of the USPs of staying relevant in the hospitality business is to constantly innovate and adapt the new. With a plethora of choices at his disposal, what can make a customer choose your place over others? Point to ponder? Not at all! It's the furniture dear! Bespoke furniture for your projects can definitely swing fortunes in your favour.
Hotels and restaurants often work around a theme depending on the target clientele and also, at times, their location. A modern setting will call for contemporary furniture and clean minimalist lines will preferred. So if you're looking for particular pieces to adorn your projects and you have a design in mind, what do you do? Consult and trust Fabiia to curate bespoke furniture to your exact liking!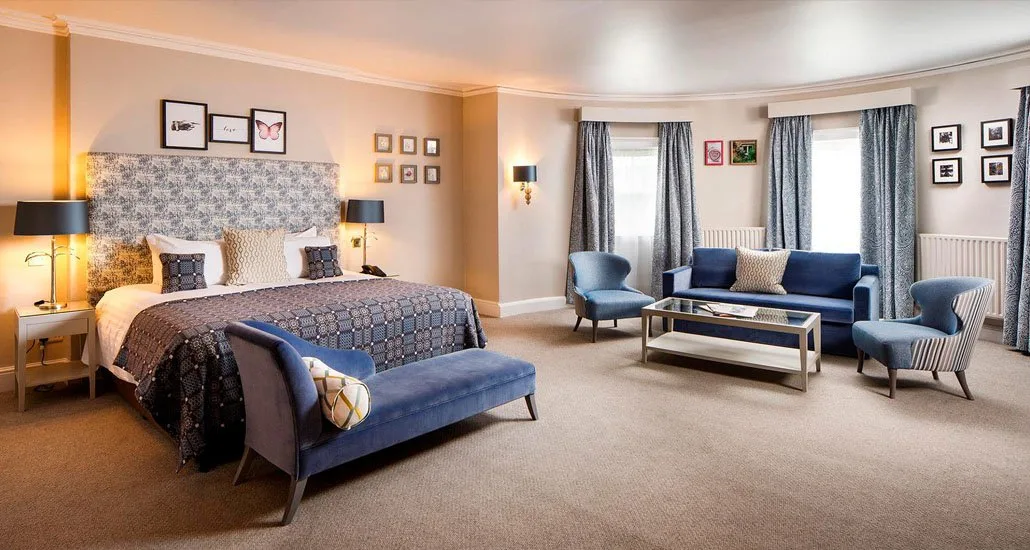 In fact the reason why custom furniture is such hot property for projects like hotels and restaurants is because it comes with a stamp of uniqueness.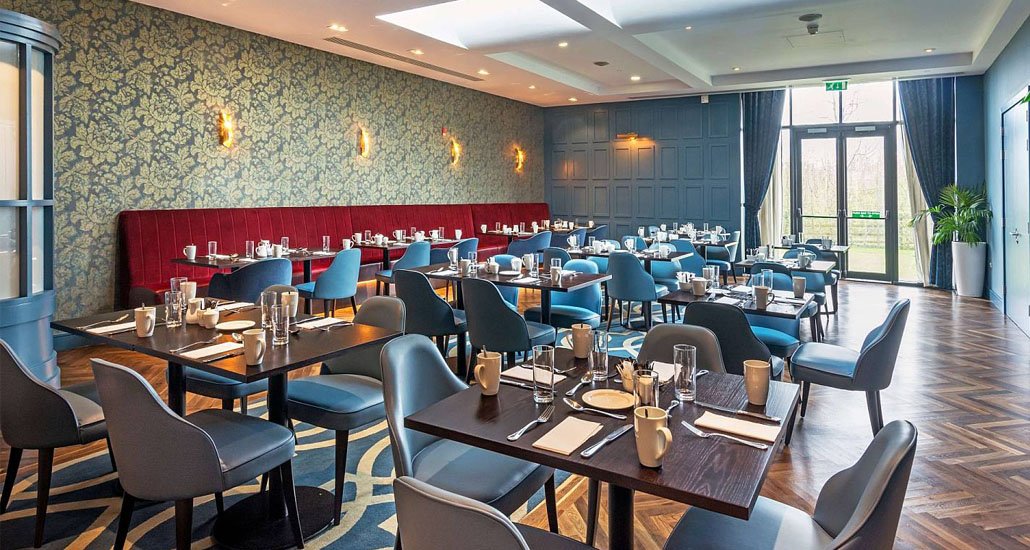 Bespoke furniture categorically means you design your own furniture. Well, in spirit at least! Leave the execution and crafting of custom furniture to the experts, like Fabiia for instance. For projects such as hotels and restaurants, bespoke furniture can be made in materials and finishes that suit the customer. So you can pick a particular design and have it made in accordance with your specifications. Makes sense, right?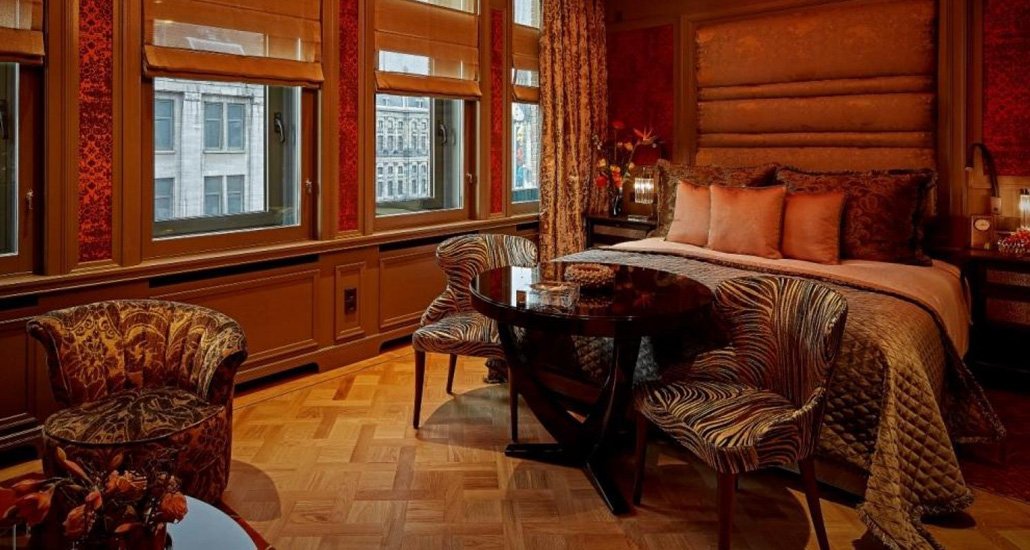 Many pieces of furniture can be curated in different materials and even colours, yes you heard that right, that complement the interiors of your spaces. Time for you to say thank God for small mercies!
Reinventing interior spaces have never been this fun!