A coffee table is an enduring centrepiece. It provides an anchor for all the associated pieces of furniture that adorns a modern living room. From the time coffee tables came into existence, they have been an inseparable part of living room decor. A coffee table is that pivot piece around which living room decor is focussed.  While coffee tables come in many designs, one that holds an abiding attraction is a teak coffee table.  And if it's the Alexander Teak coffee table that we're talking about, the conversation stops right here! 
A classic offering from Fabiia, the Alexander teak coffee table by Sika Design is the epitome of the traditional silhouette. Almost like a flag bearer of all that symbolises natural charm, this table infuses a welcome breath of fresh air into any interior setting. Known for the earthy elegance they bring into furniture design, Sika Design has excelled in keeping the rustic charm intact with their creation of this teak coffee table.
As a material for furniture, teak has always been much sought after for the regal aura it exudes. In the Alexander coffee table, this royal touch is beautifully infused with a natural earthiness. The low slung structure of the Alexander has been achieved with minimal embellishments. The warm natural teak colour complements any surrounding decor it is placed in.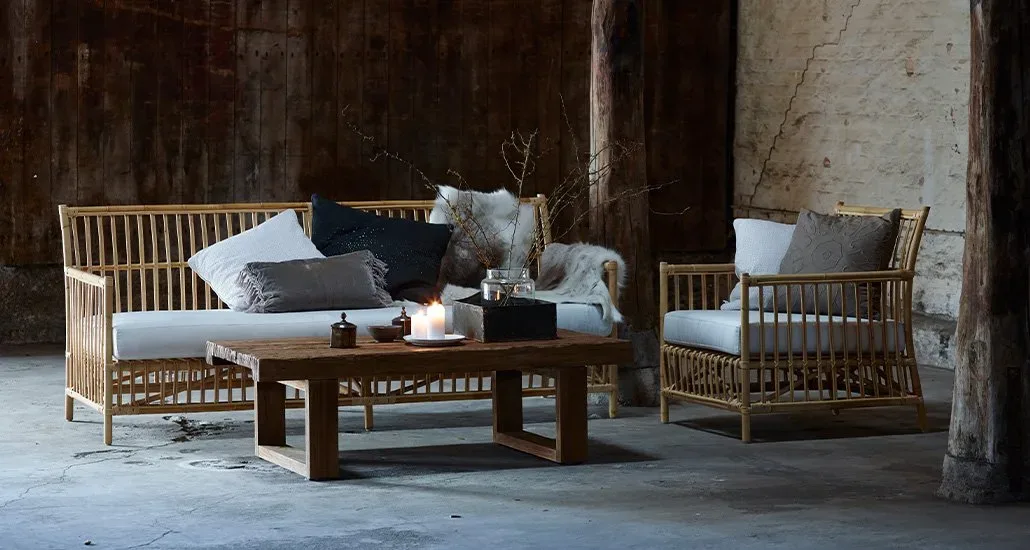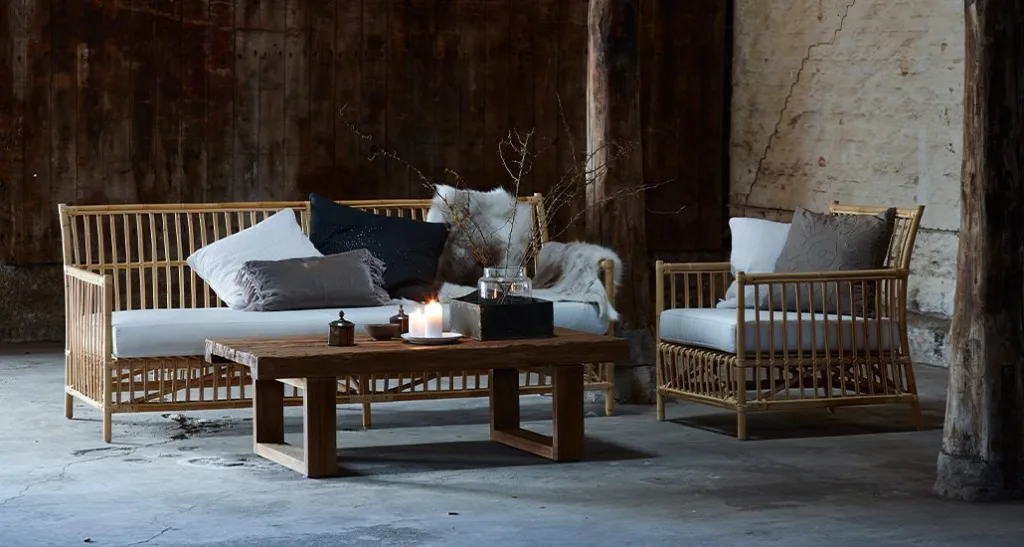 Sika design is known for its commitment to sustainable living and this is evident in the use of recycled wood used in this teak coffee table. A wonderful way to bring out its natural sheen would be to  place some fresh cut flowers in a vase for decoration. Use this coffee table to display your latest book or curio. Keep it simple and the table will do the rest!